June 2017 Newsletter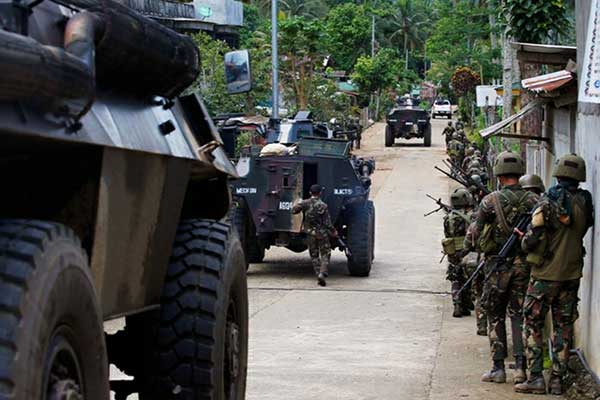 Marshal Law declared on Mindanao Island
On May 23rd Marshall Law was declared on Mindanao Island by President Duterte due to the attack of a Maute group on military forces as they were trying to serve an arrest warrant on the terrorist Abu Sayyaf leader Isnilon Hapilon. 59,655 people were displaced. Many hostages and fatal atrocities insued.

We had scheduled 3 back to back seminars and purchased plane fares for our staff to go and conduct those trainings which were relatively close to that region where the fire fighting was. Upon hearing of the declaration of Martial Law and the circumstances of the fire fights and calamity I called from Budapest (where Calli and I were with our daughter Krystel and the new in-laws!) and cancelled the seminars. I was uneasy for the next few days about the cancellation.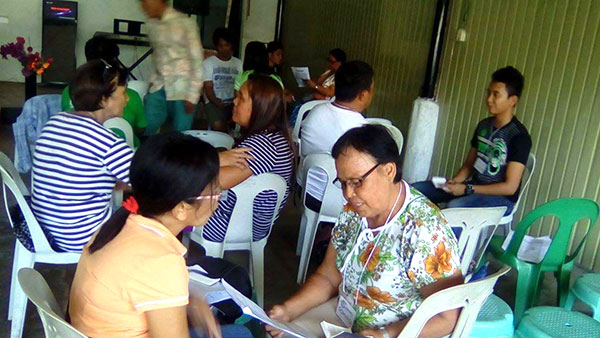 Canceled Seminars Saved!
One morning I woke up about 3am and checked the current news from Mindanao and things were improving there. It is still a risk but my staff are so zealous and all wanted to go. When the 210 pastors heard they were coming anyway they were like stall fed calves so excited they would come in spite of conditions. The area is primed for the Gospel and I know there will be a great harvest of 8 to 10 thousand souls in that 10 days, June 5th to 14th, they will be there. So far there has been over 12,000 saved of our 3 month goal of 21,000. This means we will reach our goal. We need $2,800.00 for these seminars if you want to invest into them you will share the eternal reward of all those souls. The cost went up because 4 of our staff from Davao were unable to come because the only way to the seminars was directly through the war zone. So we had to bring two more staff from Manila plus supplies that they would have brought. Send what you can and help us get this done. We are so blessed to have the opportunity to go into this perilous region and spread the Gospel to these precious people.

P.S. I just talked to Pastora Remy this morning. She said last night they could smell gun powder in the air. That's how close they are. Please pray for their safety and the success of the seminars!

CLICK HERE TO

Or you may send your tax deductable contribution to:
In U.S. Send your tax deductable contribution to:

Revival Fire Ministries International

P.O. Box 30487

Amarillo, TX 79120

In Philippines, deposit directly in BPI account:

Bank : Bank of the Philippine Island

Account Name: Dunamis International School of Missions to Asia

Account No. : 1761-0035-81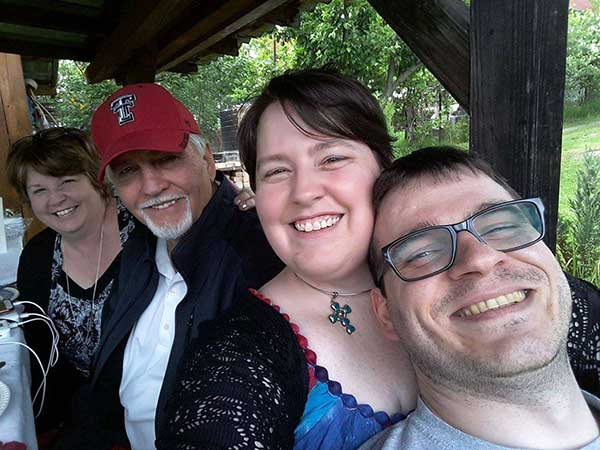 Wedding in Transylvania
We attended our daughter's wedding in Transylvania on June 4th. Krystel Poole and Levente Bordi were married in a beautiful little church in Goecs Transylvania. We were so blessed to have been able to attend and we spent several days meeting members of Levi's family prior to the wedding. Not much English but we managed to build some good relationships. They are all such sweet people! Love you all, Tony and Calli

CLICK HERE TO

Or you may send your tax deductable contribution to:
In U.S. Send your tax deductable contribution to:

Revival Fire Ministries International

P.O. Box 30487

Amarillo, TX 79120

In Philippines, deposit directly in BPI account:

Bank : Bank of the Philippine Island

Account Name: Dunamis International School of Missions to Asia

Account No. : 1761-0035-81