Amenities
Swimming Pool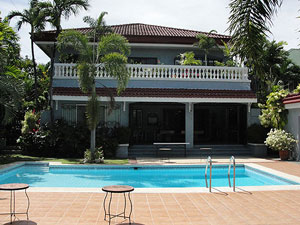 Swimming Pool with a depth of 3ft – 6ft nestled amidst a beautifully landscaped yard.
Billiard table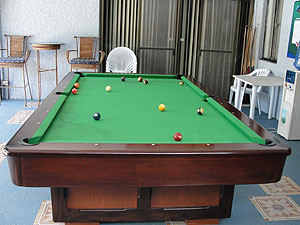 A billard table sits underneath a covered patio overlooking the swimming pool.
Sitting area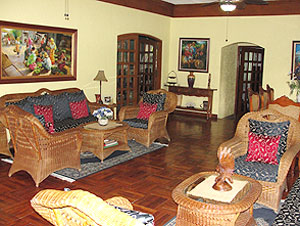 Downstairs sitting area for fellowship, and relaxing outside the rooms.
Dinning room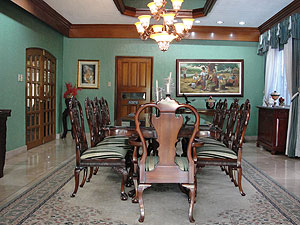 Dinning room with patio doors leading to the billard table and swimming pool.
Conference room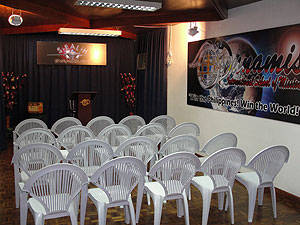 Conference room available for 30 persons maximum.